University of California, San Francisco Medical Center (UCSF)


Founded in 1864, UCSF Medical Center is recognized throughout the world for innovative treatments, advanced technology, collaboration among clinicians and scientists, and a highly compassionate team of patient care providers. For more than a century, UCSF medical center have offered the highest quality medical treatment. According to an annual survey by U.S. News & World Report, UCSF medical center is one of the nation's top 10 hospitals and the best in Northern California.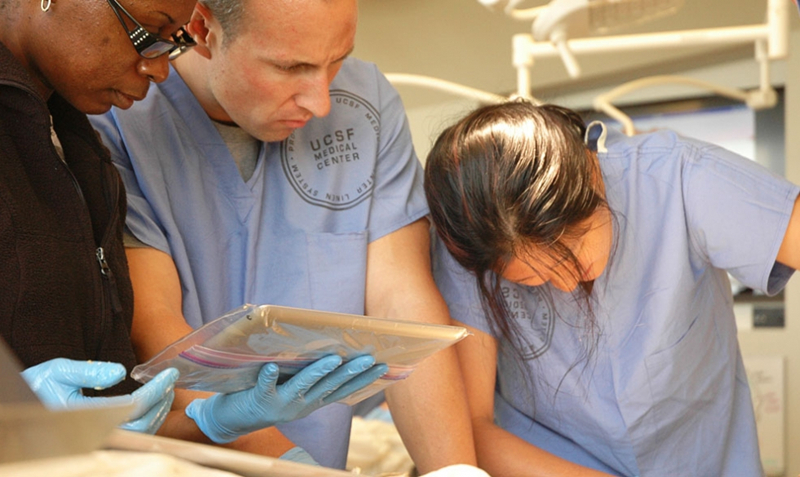 The main facilities in UCSF are the Parnassus, Mount Zion and the newest medical center at Mission Bay. Many specialty services are nationally ranked, including cancer, diabetes and endocrinology, ENT, gynecology, nephrology, neurosurgery, and urology. UCSF is transplant pioneers. Since 1963, more than 10,000 successful organ transplant operations have taken place there. Kidney transplants make up about 80 percent of transplant procedures at the medical center, making it the world leader in kidney transplantation.
UCSF Benioff Children's Hospital is one of the top children's hospitals in the nation. The hospital expertise covers virtually all pediatric conditions, including cancer, heart disease, neurological disorders, organ transplants and orthopedics as well as the care of critically ill newborns. Physicians in UCSF Benioff Children's Hospital performed the first successful surgery on a baby in the womb and are leaders in the field of fetal diagnosis and treatment.