University of Washington Medical Center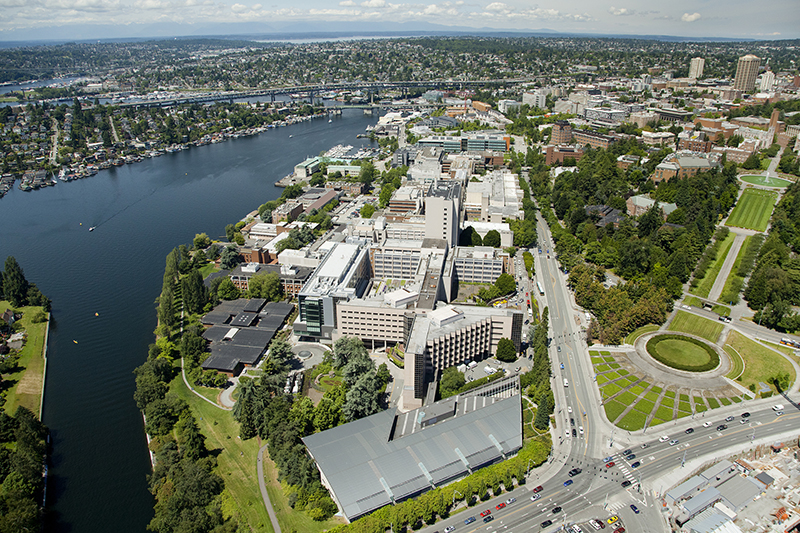 Established in 1959, the University of Washington Medical Center is located in the city of Seattle, Washington. UW Medicine operates Harborview Medical Center, Northwest Hospital & Medical Center, Valley Medical Center, University of Washington Medical Center, a network of nine UW Neighborhood Clinics that provide primary care and secondary care, the physician practice UW Physicians, the UW School of Medicine and Airlift Northwest.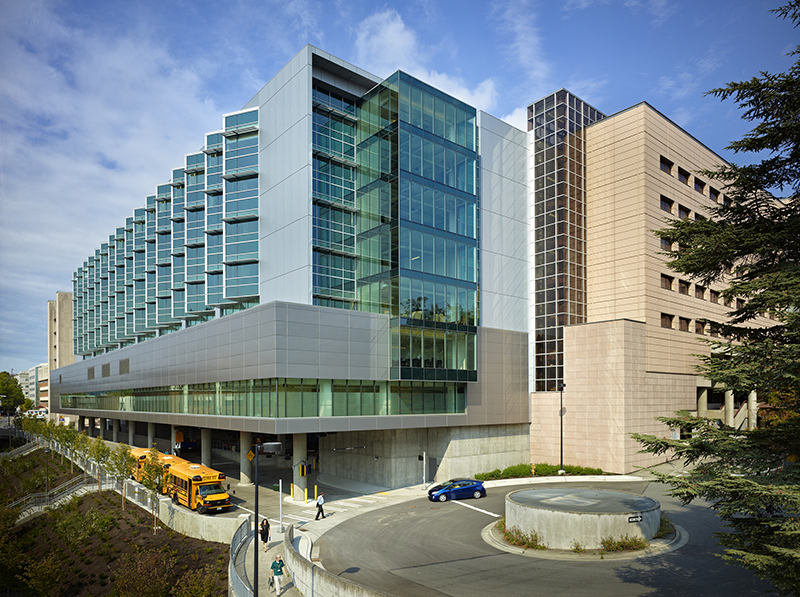 UW Medicine services Washington, Wyoming, Alaska, Montana and Idaho and is widely considered the best academic model for the training and placing of physicians in underserved communities. UW School of Medicine has been ranked No.1 in Washington area and No. 13 in the United States, according to the U.S. News and World Report annual survey of "Best Hospitals". A number of areas are among the top rankings including cancer treatment, endocrinology, rehabilitation, neonatology, urology, pulmonology.
UW Medicine's mission is to improve the health of the public by advancing medical knowledge, providing outstanding primary and specialty care to the people of the region, and preparing tomorrow's physicians, scientists and other health professionals. UW Medicine shares in the ownership and governance of Children's University Medical Group and Seattle Cancer Care Alliance(SCCA), a partnership among UW Medicine, Fred Hutchinson Cancer Research Center and Seattle Children's and has specialties including breast cancer, blood and marrow stem cell transplantation, gastrointestinal malignancies, neuro-oncology, prostate.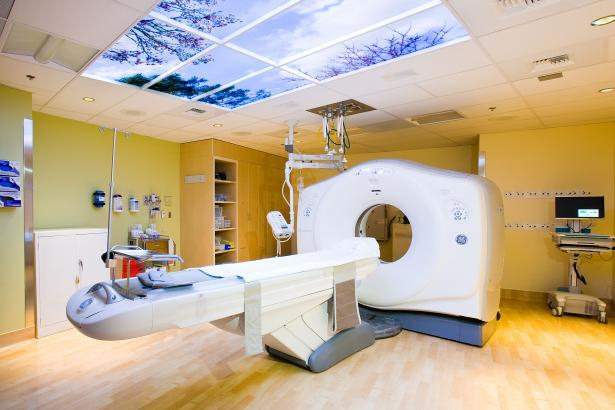 UW Medicine faculty have made breakthroughs in a large number of areas. They have built the world's first multidisciplinary pain center and promoted the application of doppler ultrasound in the diagnosis of vascular diseases. UW School of Medicine faculty members are leaders in proteomics – research related to the biomolecular structure of proteins. Understanding protein complexes may lead to treatment and prevention of devastating diseases. UW scientists are studying dystrophin, a protein necessary for muscle health, in the search for muscular dystrophy treatments. Other scientists are studying the structural genomics of protozoa that are pathogens for such diseases as sleeping sickness, leishmaniasis and malaria, which result in many deaths worldwide.