First Aid Training for Parents at IMC
Beijing is a big city where transportation from place A to place B takes time. Even when you are not in a rush, it can be frustrating. But if you have an emergency, every second counts. That's why basic First Aid skills are essential to everyone. This is especially true for foreigners, as language barriers can cause even longer delays for getting transportation to the hospital.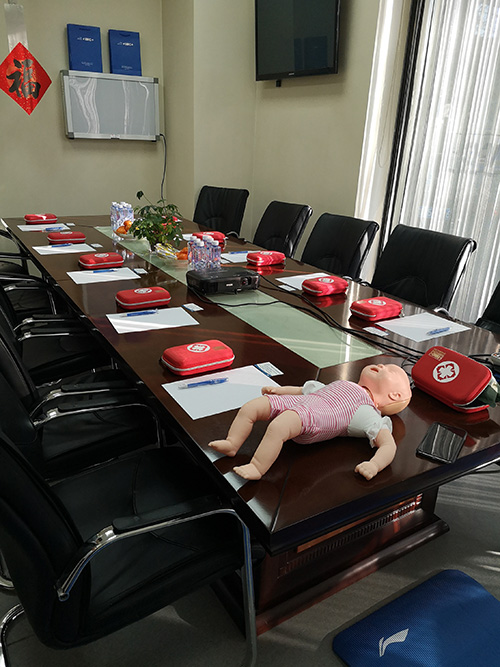 Last Sunday morning was beautiful and sunny. A group of parents gathered together at IMC to update their First aid skills with a focus on children. All participants were eager to be trained in pediatric first aid protocols and increase their household safety awareness. Dr Irena Mehandjiska Shumanska from IMC Family Medicine Department gave an interactive and educational 3-hour training.


During the course Dr Irena gave detailed theoretical information followed by practical training of First Aid skills. The course contents covered Medical & Environmental Emergencies, the basics of first aid, and basic life support -CPR for infants and toddlers. Practical sessions were conducted with training dolls and first aid kits. Parents worked together, and shared many examples of recent accidents, fears, and feelings. Dr. Irena took very good care that everyone had the right knowledge and skills for various emergencies.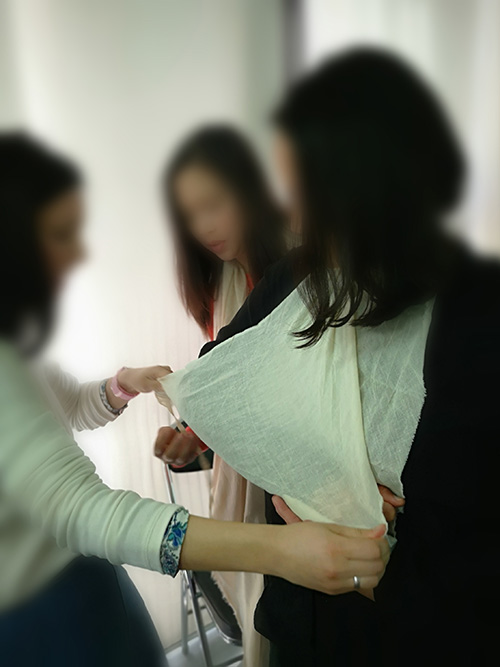 After an intensive 3-hour training, the parents felt more confident. Everyone got an IMC First Aid training Certificate, a First aid kit, and some learning material to bring home.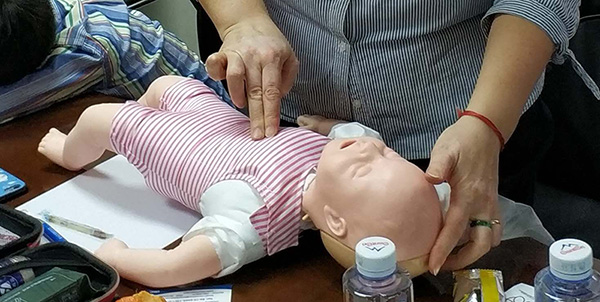 We do hope that no-one needs to use their updated skills, but at least this group is ready for action now.
IMC provides First aid trainings for parents monthly at the IMC clinic.
The next training session is on Sunday March 24th 9-12