Dr. Tong, Fu-zhong M.D.,Ph.D
Language:Native in ChineseFluent in Japanese
- Oncological Surgery
- Breast Surgery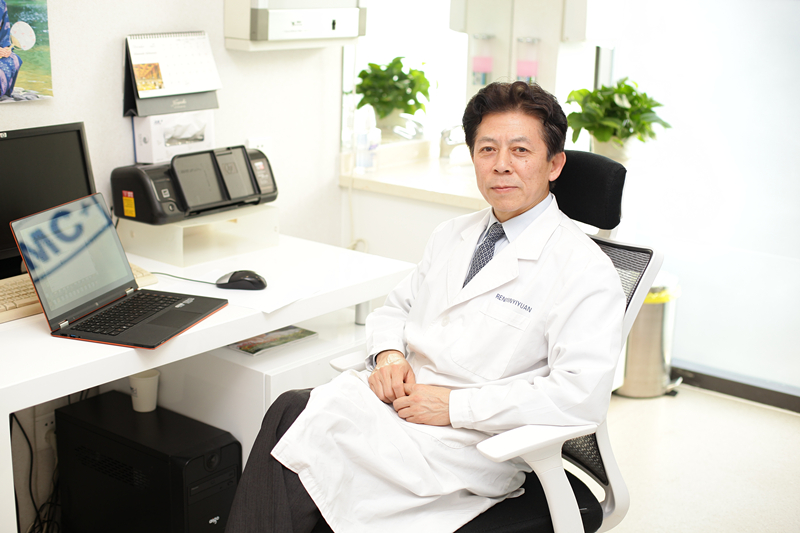 Dr. Tong receives his medical degree in 1984. He obtained his PhD in medicine in Japan 1992, where he also finished his postdoctoral fellowship in Oncology at the Oncology Surgery Department of Osaka Medical College in 1993. Later he worked at the center for breast cancer at the Second Teaching Hospital of Beijing University. He brings to IMC his knowledge and expertise in the treatment of breast diseases.
Dr. Tong is a member of the Asian Clinical Oncology Society, member of the Anticancer Society of China, council member of the Endocrine Surgery Society of China and member of the Surgery Society of China.
Dr. Tong also practices in Cancer Chemotherapy & Biotherapy and Supportive Care in Clinical Oncology.