Dr. Mike Mehrvarz PhD., PDBM, PDPM.

Psychologist
Child and Adult
Individual, Couple and Marriage therapy
Language:Farsi, English, Chinese Mandarin & Japanese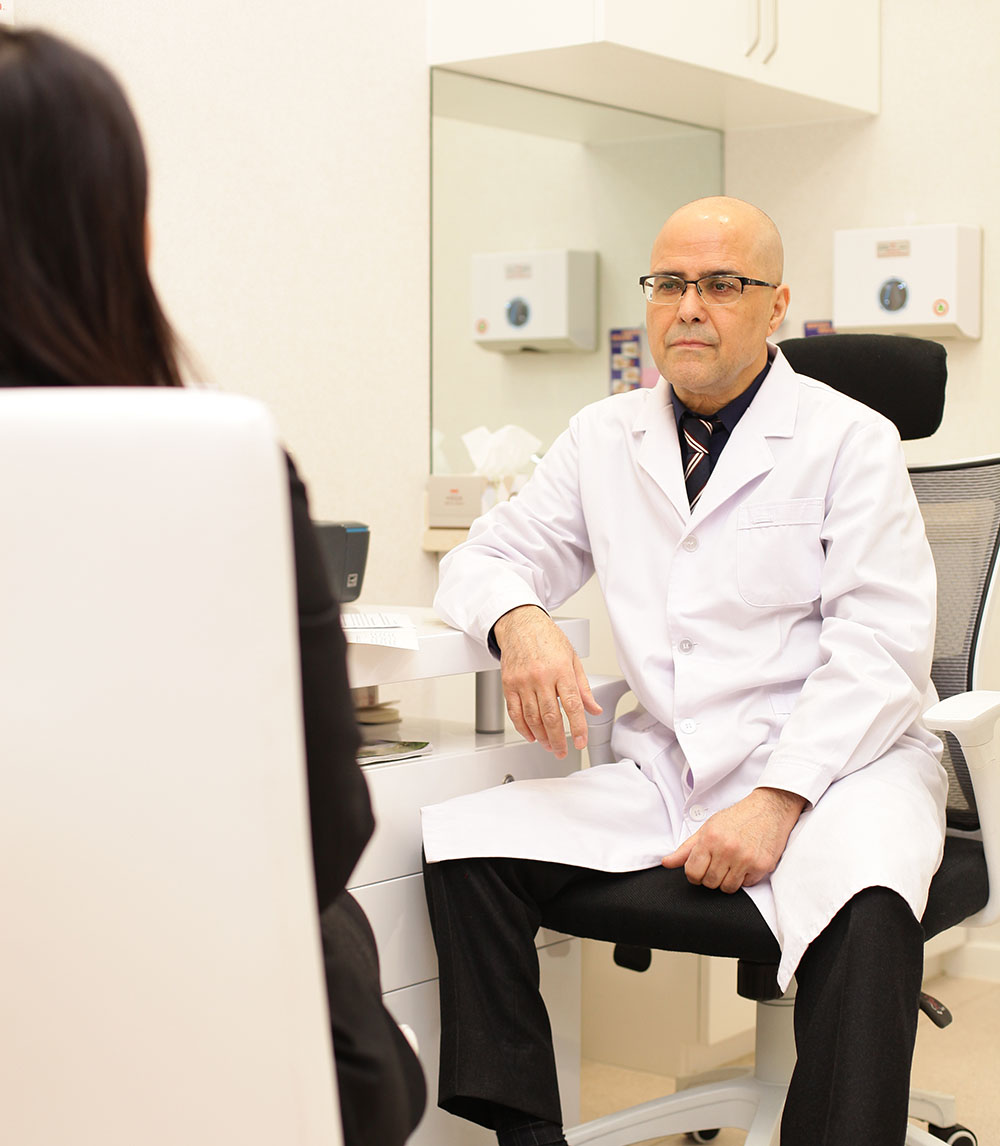 Dr. Mike Mehrvarz is from United States. He is a Chinese licensed psychologist.
Dr. Mehrvarz received his Master and Ph.D. degrees in U.S. He also completed postdoctoral fellowships in Behavior Medicine, Pain Management and Neuropsychology in U.S. Dr. Mehrvarz is certified by Ministry of Labor to train Psychologist in China.
Dr. Mehrvarz has extensive training and experience in Psychological, Neuropsychological, Educational & developmental assessment and treatment of adult, pediatric and children from birth to 18. He treats most psychological problems without medicine. Dr. Mehrvarz practiced in China over 20 years and is quite familiar with Chinese culture.
Dr. Mehrvarz has extensive experience in assessment and treatment of children with learning disorders, dyslexia, depression, anxiety, eating problems, Autism spectrum disorders, Asperger syndrome, ADD, ADHD, developmental disorders and Down syndrome. Dr. Mehrvarz specializes in CBT, Attention training, Sensory integration training, ABA, Sand play therapy, Biofeedback therapy, Hypnosis, Art therapy and Parent training.