Redecoration is finished, Welcome!
With three moth of redecoration, International Medical Center (IMC- Beijing) shows up with a new face in November, 2014. IMC- Beijing will continuously provide compassionate healthcare to you and your family with an upgraded facilities and services.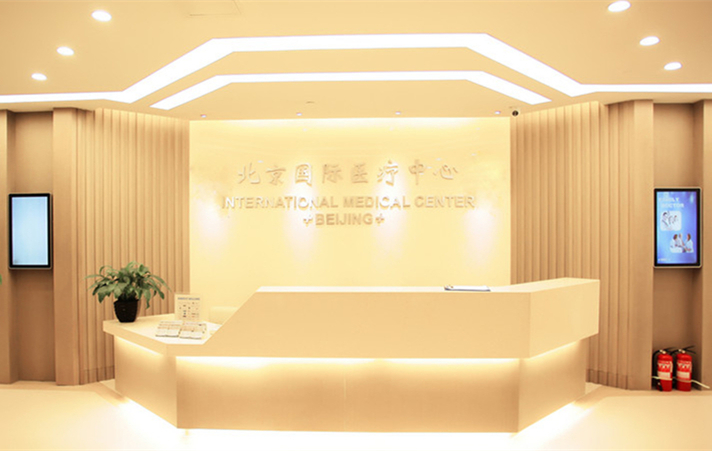 IMC-Beijing was established in 1993. It is the first approved expatiate medical provider in Beijing, China. IMC-Beijing provides comprehensive outpatient health services including Family Medicine, Obestertrics/Gynecology, Internal Medicine, Traditional Chinese Medicine, Physiotherapy, Psychology and Dentistry. In addition, medical professionals at IMC are multi-cultural and multi-lingual. Over the past two decades, IMC has established solid relationships and partnerships with top local 3A hospitals and completed many complicated cases for patients with these hospitals.
With compassionate and comprehensive service and professional treatment, IMC-Beijing gained high reputation among expatiate and high-end local patients.
Your support and trust is our greatest motivation. IMC-Beijing sincerely hopes to become the health provider for you and your family.