New Term in Canadian International School of Beijing (CISB)
In long collaboration with CISB, IMC-BEIJING has been committed to provide warm and thoughtful medical service for students and teachers.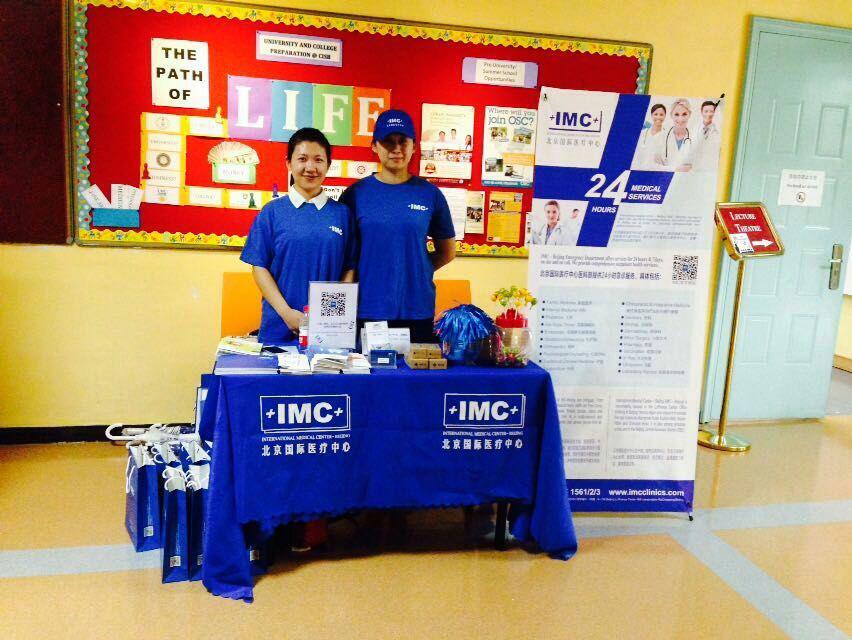 Each child is the pride of their parents. All of the parents wish their children healthy and happy every day. On the first day of CISB's new term, parents accompany their children to school to learn more about children's school life. There, IMC set up a booth providing health management consulting service for children which was very popular among parents.
In the future, IMC-BEIJING will continue to provide professional medical services for CISB's students and teachers to care for their health.