Dr. Duan Yuan M.D. Chief Physician
Pediatric Specialist

Language: Native in Chinese, Fluent in Japanese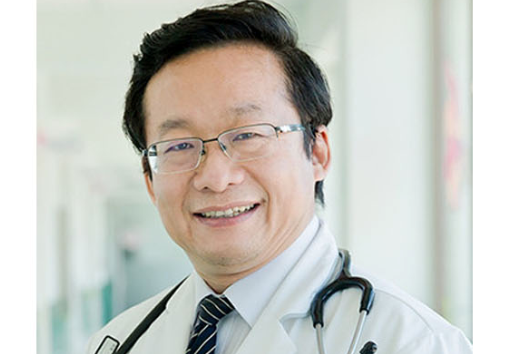 Specialties:
- Pediatric Immunity
- Children's Growth and Development
- Nutrition and Feeding Guidance
Dr. Duan yuan learned from Academician Dr. Hu Yamei, one of the most famous Pediatric experts in China.

Dr. Duan Yuan has over 40 years of pediatric clinical experience in top local 3A hospitals and he is one of the well-known pediatric specialists in China. He has been worked in Beijing Children's Hospital for over 10 years and used to be the Director of Pediatric in Beijing Anzhen Hospital.

Dr. Duan Yuan specializes in the diagnosis and treatment in pediatric respiratory infection, diarrhea, allergic diseases, anorexia, food accumulation, anemia and other diseases. He also has full clinic experience in guiding children's nutrition and feeding, growth and development, repeated respiratory infection, immunity improvement and allergy management.

Dr. Duan Yuan is member of the Chinese Medical Association, Chinese Anti-Cancer Association. He is the expert editor in Chinese Medical Journal and Chinese Journal of Traditional and Western Medicine. As a parenting expert, Dr. Duan Yuan also invited to various medias like TV and online medias.