Boston Children's Hospital
Established in 1869, under the goal of 'Until every child is well', Boston Children's Hospital has been advancing medicine and improving child health for more than 140 years. As one of the largest pediatric medical centers in the United States, Children's offers a complete range of health care services for children from birth through 21 years of age. In the 2015-2016 pediatric hospital rankings, Boston Children's Hospital was ranked as the best pediatric hospital in the United States.In addition, seven of clinical specialties were deemed to be the best in the nation, like cardiology and heart surgery, nephrology, neurology and neurosurgery, cancer, diabetes and endocrinology, gastroenterology, urology.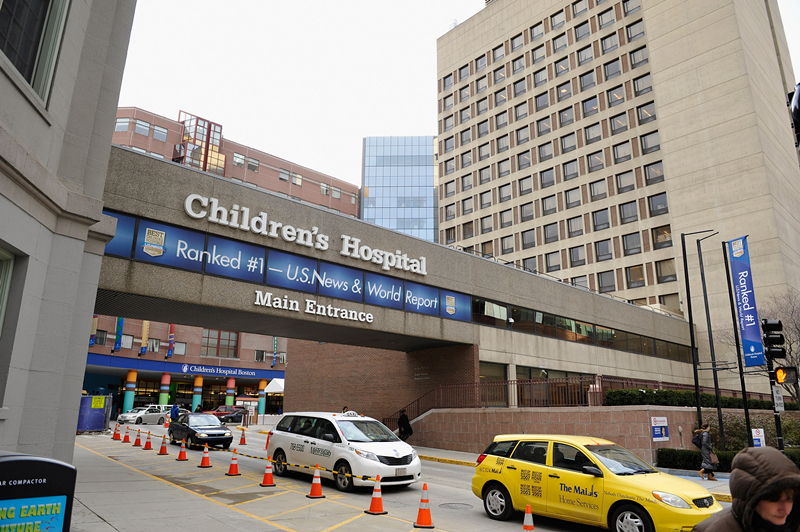 Boston Children's Hospital has been committed to surgical innovations performed by doctors and the discovery of new treatments. In 1938, Dr. Robert Gross performed the world's first successful surgical procedure to correct a congenital cardiovascular defect, ushering in the era of modern pediatric cardiac surgery. In 1990, Dr. Joseph Murray, chief of Children's Department of Pediatric Plastic Surgery emeritus, won the Nobel Prize for his pioneering work in organ transplantation. They continued to invest in its future by furthering its advancement in care and research with help from its highly skilled doctors and notable researchers.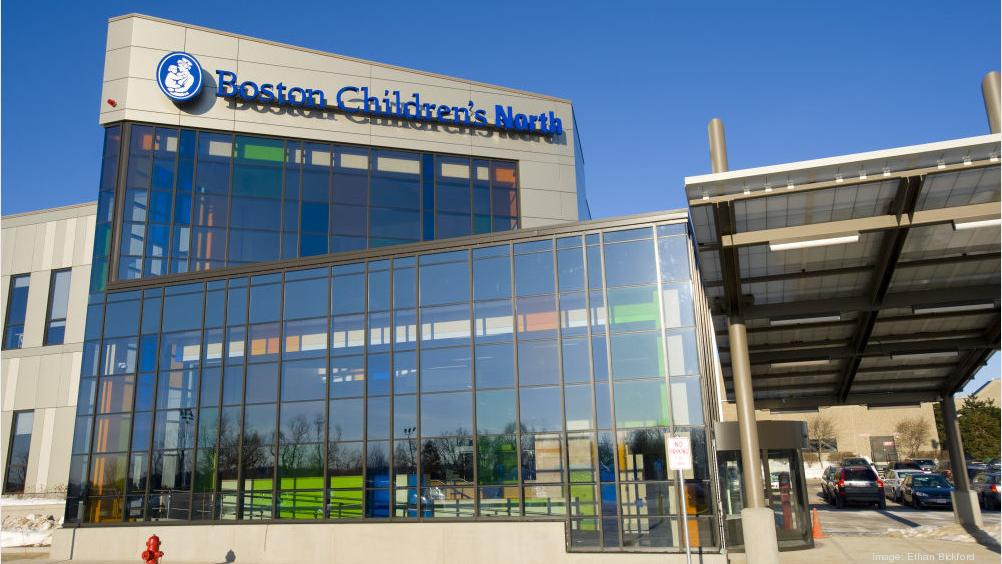 Boston Children's Hospital collaborate with physicians at other Boston hospitals to help children with chronic conditions make a smooth transition to adult-oriented care institutions. They maintain close working relationships with Harvard Medical School, the Harvard Stem Cell Institute, the Dana-Farber Cancer Institute, Brigham and Women's Hospital, Massachusetts General Hospital and many others in caring for patients.
Boston Children's Hospital provides a world-class experience to every patient and family. The reputation for excellence in patient experience comes from many services including remote consultations and second opinions, pre-travel preparations, post-travel follow-up care, remote patient monitoring and the international center, where multilingual staff helps families navigate their experience in the hospital.