New York-Presbyterian Hospital
New York-Presbyterian Hospital, based in New York City, is one of the nation's largest and most comprehensive hospitals and a leading provider of inpatient, ambulatory and preventive care in all areas of medicine. New York-Presbyterian is ranked No.1 in New York and No. 7 in the United States, according to the U.S. News and World Report annual survey of "Best Hospitals". The hospital also ranks in the top five in four additional specialties: cardiology and heart surgery (No. 3), nephrology (No. 3) and neurology/neurosurgery (No. 5) and rheumatology, a collaborative program with the Hospital for Special Surgery (No. 3). Besides, the hospital has the largest solid organ transplant programs in the states, with the most advanced technology of transplantation.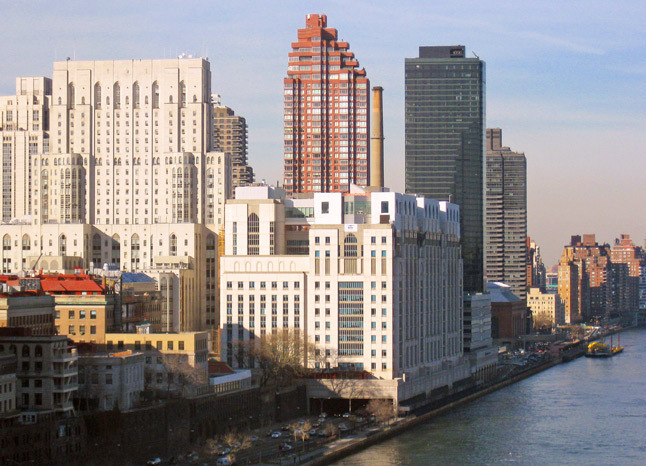 Affiliated with two world-renowned medical schools, Weill Cornell Medical College and Columbia University College of Physicians and Surgeons, New York-Presbyterian is committed to excellence in patient care, research, education and community service. They lead the development and application of advanced medical, interventional, and surgical technologies. These include: precision medicine, minimally invasive surgery and procedures, robotic-assisted surgery and operating facilities.


New York-Presbyterian comprises six campuses: Weill Cornell Medical Center, Columbia University Medical Center, Morgan Stanley Children's Hospital, The Allen Hospital, Westchester Division and Lower Manhattan Hospital. The hospital is also closely affiliated with Hudson Valley Hospital, Lawrence Hospital and Queens.
Global Services team of multi-cultural and multi-lingual Patient Coordinators, Financial Representatives, and Referral Liaisons inNew York-Presbyterian Hospitalguide patients through their medical care experience. The team provides patients an unparalleled level of customized service and personal attention every step of the way. This includes: 24 hours a day/seven days a week multi-lingual support; global air ambulance, ground ambulance, or other emergency transport services for critically ill patients; scheduling physician and other clinical appointments or tests; making recommendations and arrangements for hotels or furnished apartments, including the Hospital's on-site facilities.