Traditional Chinese Medicine (TCM) has survived for thousands of years, having made great contribution in preventing and treating diseases. TCM takes yin-yang and five elements as its principle, discovering physiology and pathology of human body.
International Medical Center (IMC-Beijing) invite fully experienced TCM doctor to provide professional traditional Chinese medicine services for patients.
At the same time, we introduced Holistic therapy which combines Chinese and western medicine together. Holistic therapy focuses on the "whole person" by adjusting breathing, diet, exercise, sleep and relaxation in combination with Western medicine to improve the body's healing capabilities and to achieve optimal health.
Specific medical services including but not limited to:
- TCM health care
- TCM treatment
- Acupuncture, scalp acupuncture, ear acupuncture
- TCM massage, cupping and foot care
- TCM dietary therapy
- Alleviate irregular menstruation, menstrual cramps
- Improve obese condition
- Regulate chronic disease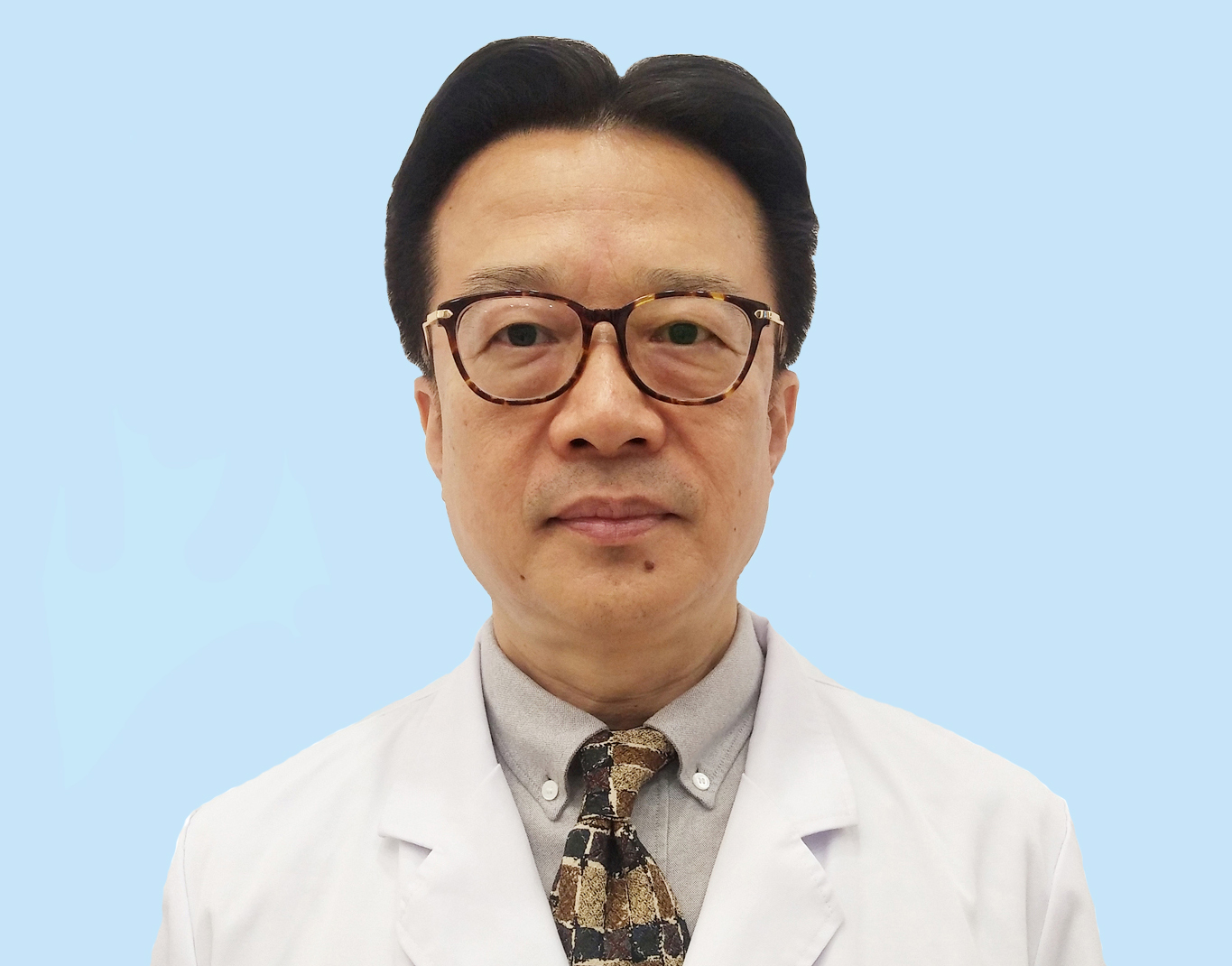 Dr. Zhang Qingqing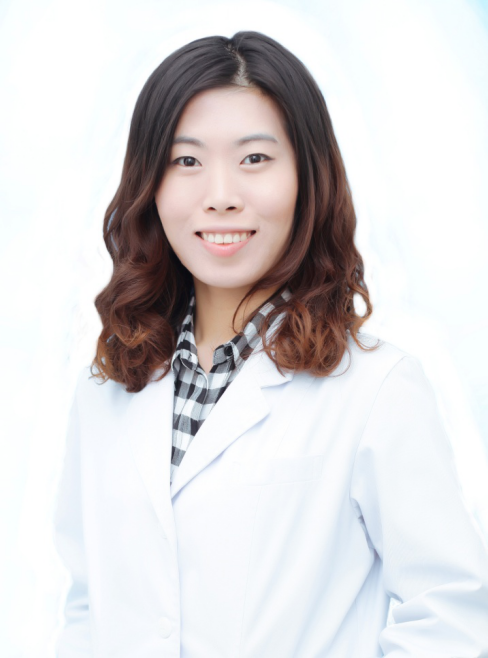 Dr. Sunny Kim O.M.D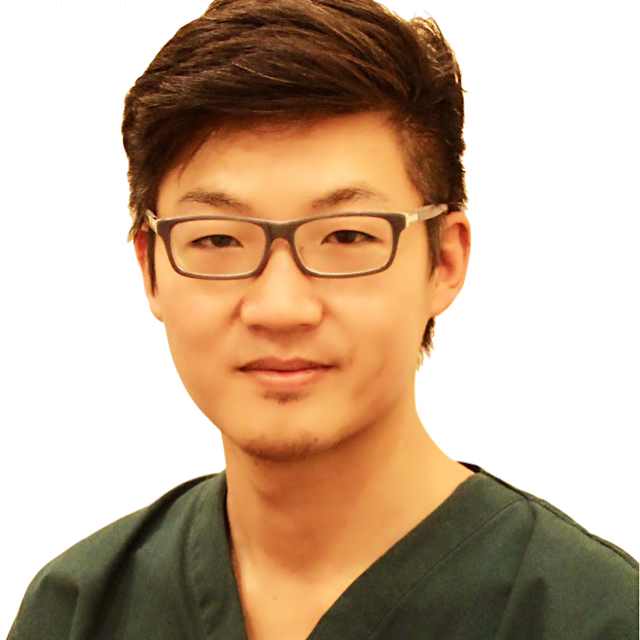 Dr. Zhang Muchuan