Family doctors in International Medical Center (IMC-Beijing) are pursuing to provide personalized, continuous, effective and timely medical care in the first place for all customers.
IMC-Beijing was established in 1993, which is the first expatriate medical provider in Beijing, China. With its compassionate and patient-centered health care, IMC-Beijing gained high reputation among expatriate and high-end local patients.
We are proud to provide comprehensive outpatient health services designed to meet the needs and expectations of all our patients.
Family doctors in IMC-Beijing come from different countries, having full experience in managing various types of medical situations.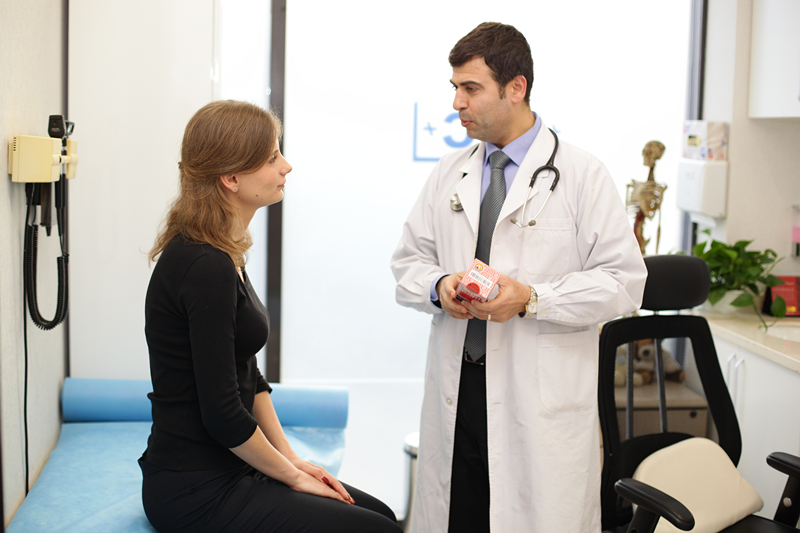 * Your support and trust is our greatest motivation. IMC-Beijing sincerely hopes to become the health provider for you and your family.