International Medical Center (IMC-Beijing) is equipped with standard gynecological examining table and four-dimensional color Doppler ultrasound. IMC-Beijing specially invites gynecologic experts to provide comprehensive gynecological examination and treatment service for all female customers.
In addition, pregnancy test, prenatal examination and post-natal rehabilitation medical service can also be provided in IMC-Beijing.
Specific service items in Gynecology Department including:
- Regular gynecological health checkups, diagnose and treatment.
- Gynecological infections examination.
- Thinprep cytology test (TCT)
- Human papilloma virus test (HPV)
- Gynecological ultrasound
- Gynecological endocrinology
- Pre-pregnancy physical examination
- Prenatal examination (including non-invasive prenatal genetic testing)
- Post-natal rehabilitation

IMC Gynecologists: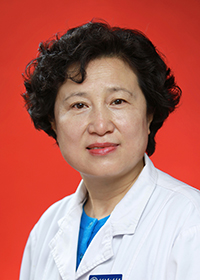 Professor Zhao Yan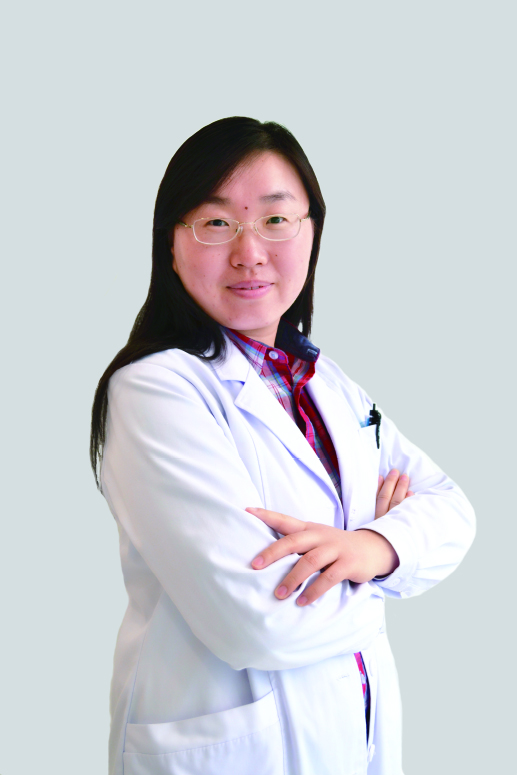 Dr.Sun Zhihui Attending Doctor